Siberian cats are affectionately known as the "doglike" cat. Their personality mirrors the behavior of dogs in many remarkable ways; like coming when called, playing fetch, and a special attachment to their owners. We have even heard that Siberians will jump into the shower, but we haven't tried that. We continue to be amazed at the level of affection they give and the incredible bond that is built. An added benefit is that Siberians are hypoallergenic.
Cat ownership has many benefits, "Stroking or cuddling a cat can have a positive effect on your health. Research shows that felines can relieve stress and lower blood pressure, and studies have found that the hormone oxytocin is released when we're around pets, triggering feelings of happiness." (Huffpost, 8/30/2013).
We have found this to be true. Our teenage boys love hanging out with the cats. We see the benefit every day!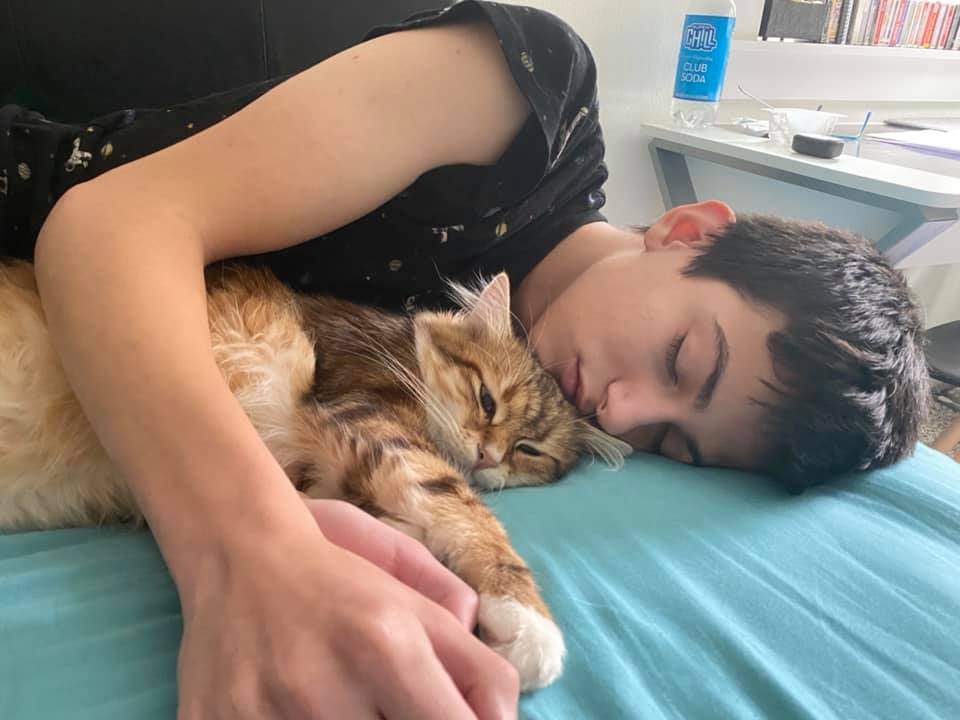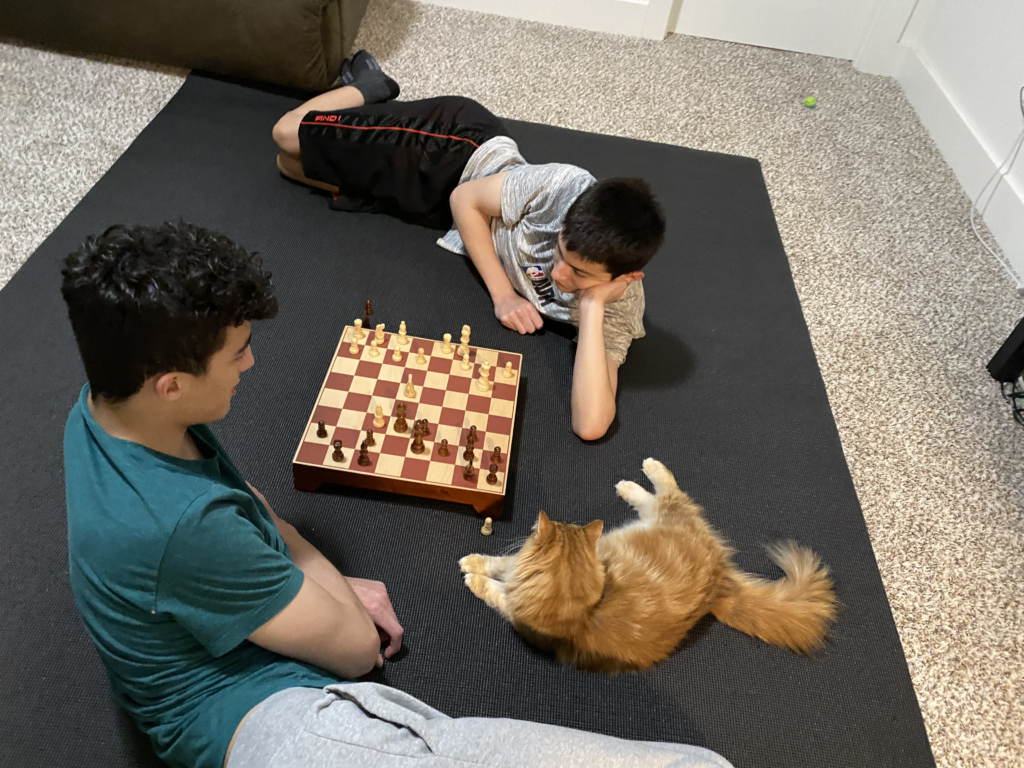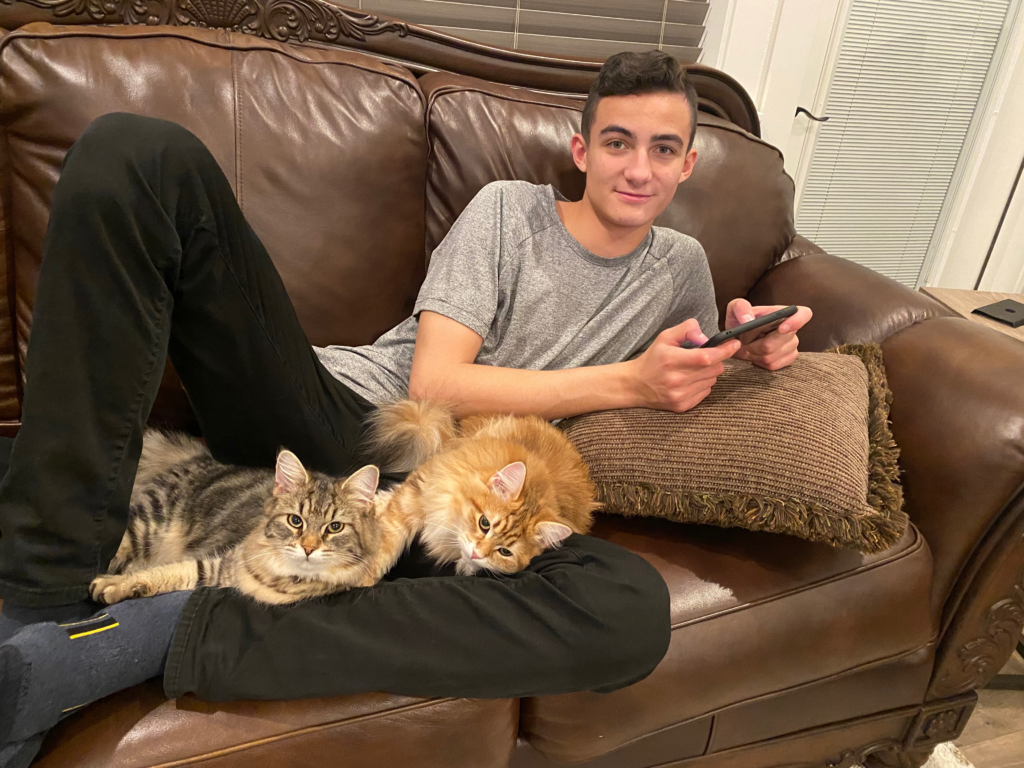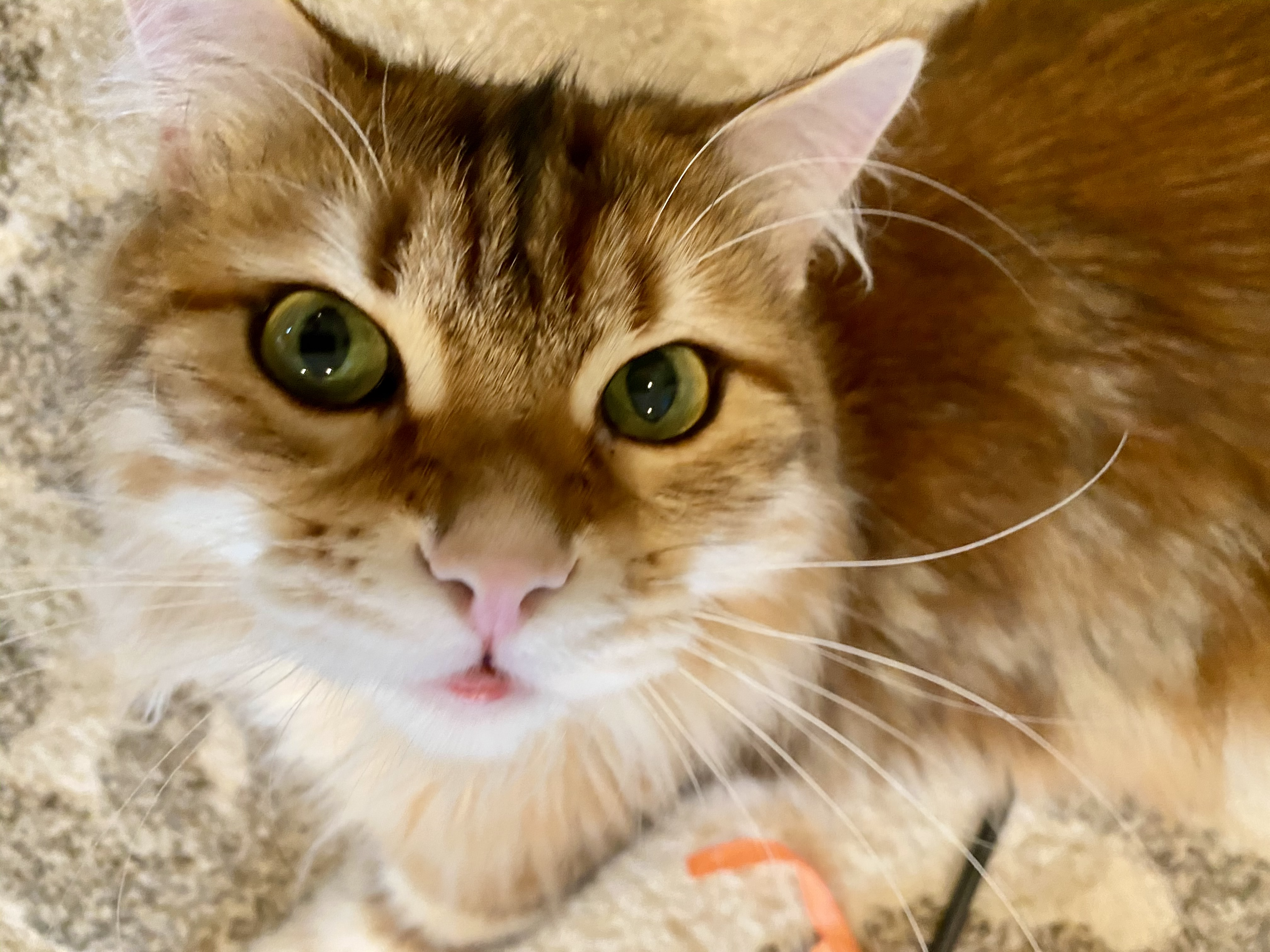 We love this description of the personality of Siberians, "The Siberian Forest makes for one of the most pawsome companion animals we could only dream of. This cat is very affectionate and friendly and loves spending time with children and other pets. They are brave and curious, brightening every room they walk into.
Did you know that some people claim that the Siberian Forest can sense if you're in a need for moral support and will keep you company to cheer you up? How thoughtful! These playful and intelligent kitties will enjoy every moment with you – whether it's to play together, train, snuggle or engage in everyday activities." (Basepaws, 05/08/2019)
When we decided to take the plunge into breeding these amazing cats, we had a lot of experience to draw from. Since 2008, we have been professionally breeding English Cream Golden Retrievers. You can visit our website at:

www.imaginegoldens.com

.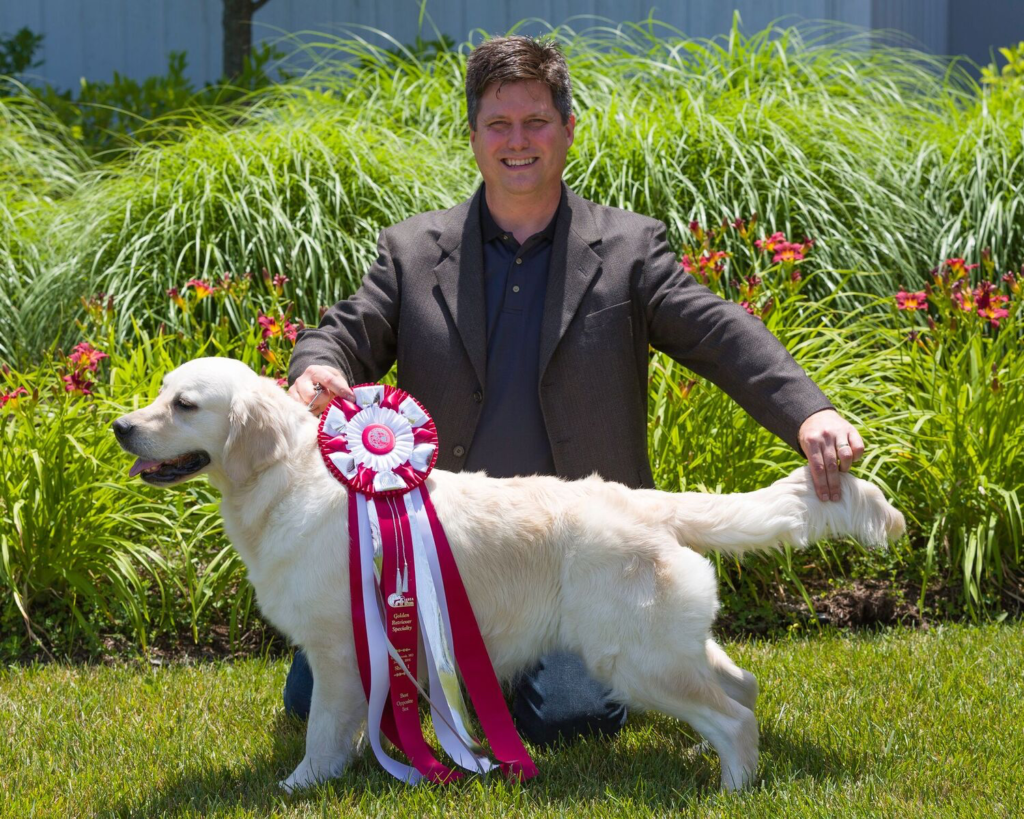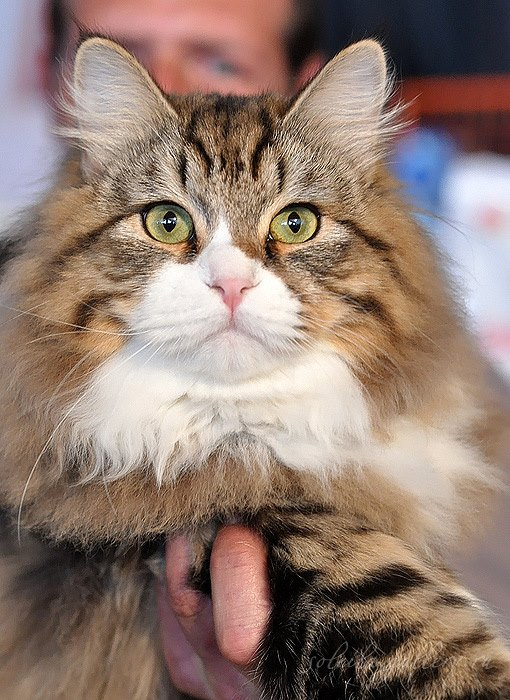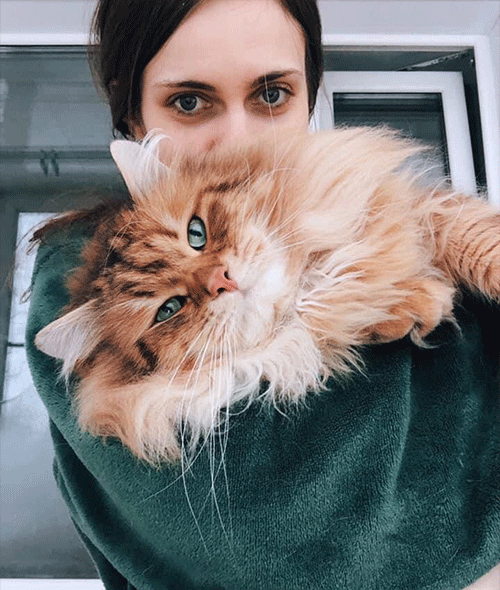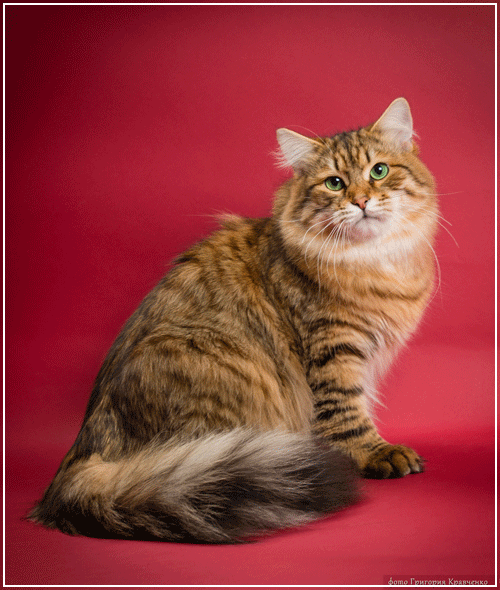 This experience has equipped us to understand the importance of genetics and quality. Additionally, we recognize the significance of the formative days and weeks of life to imprint desired behaviors. 
We have researched and purchased our cats from the top breeders in Russia and Poland. The pedigrees of our cats are full of World and International Champions.
Kittens born at Doglike Cat Siberians are treated as princes and princesses.
Love is showered on them from the moment they are born. When they start eating food, they are literally served on a silver platter
They are held, kissed, played with and entertained (we are as well!). In addition to the attention we shower on them, our teenage boys spend focused time with the kittens on a daily basis.
We take pride in socializing our kittens so they are well prepared to become your furry companion, bringing you endless joy.
Home of the Doglike Cat is a registered cattery with Cat Fancier's Association (CFA). Our kittens are registered with CFA.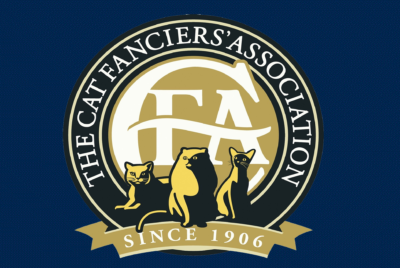 Our kittens have happy owners throughout the United States. Highly-rated Alaska Airlines is our transportation of choice, or we will gladly meet you at the Portland International Airport (PDX).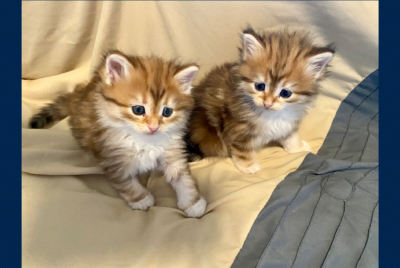 For kittens, we recommend Purina ONE Healthy Kitten Formula. 96% of customers recommend it on Chewy.com. We feed and recommend Purina One Sensitive Skin & Stomach Dry Food for adult cats. Ratings of this food are exceptionally high, between 4.7-4.8/5 Our cats live as family members and receive the best care possible. They are healthy, happy and live life to the full!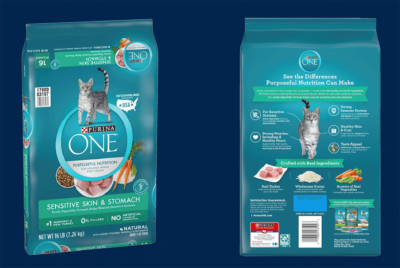 The very latest news will always be posted on Facebook first. If you would like to be added to our waiting list, please fill out the form

here

.
Thank you for taking the time to visit our website. Please let us know if we can assist you on the adventure of finding your doglike companion.